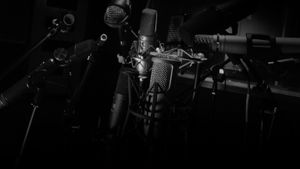 What's the story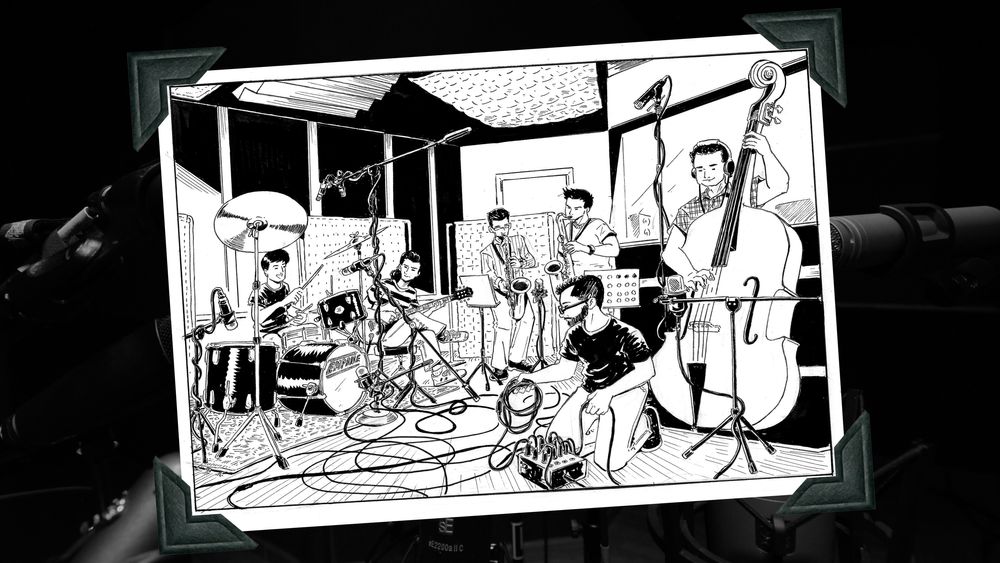 EMPRISE Soundlab estudio de grabación exclusivo en la ciudad de Mexicali. B.C. Fundado en 2007.  EMPRISE Soundlab es lugar que durante 15 años ha sido constante en brindar un ambiente enfocado a producir discos memorables.  Nuestro studio es un destino para artistas de la ciudad y sus alrededores. 
--------------------------------------
EMPRISE Soundlab is an exclusive recording studio located in Mexicali. B.C.  For the last 15 years, EMPRISE Soundlab has provided a unique music production facility, where artists, projects and creativity thrive. EMPRISE Soundlab has become a destination studio for local and international artists alike.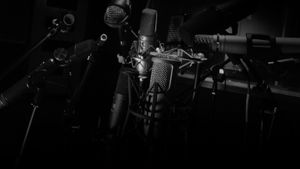 WHO WE ARE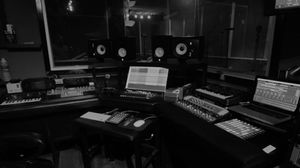 ARTISTS / CLIENTS
• BELOW SEA LEVEL • TABULA RASA • CLASSICAL FEMMES • ARULA (USA) • BUCEFALO • LETTERS FROM READERS • LOS MARTES • ACTIVISTAS DEL AMOR • MANIQUI LAZER • NAPO • THERAPIST (USA) • IDANZA • TRANZE PRODUCCIONES • RED LIGHT RADICAL (USA) 
• NOISE BEAT PROPAGANDA • SUNSET TRIO • ARTESANOS • QUIERO SER BONITA • LOS ZARAGOZA (TJ) • LOCKETTS  • RANCHO SHAMPOO • LOS NUEVOS MAEVANS • ELLA TIENE DOS ANDROIDES • VAMPIRE SLAYER • MOTHERBLOOD • GLASS SPELLS • HOPPO! • LOS FRANKIS 
• JUAN CIREROL • 16 BEATS MACHINE • 8ITTERS • CAROLINA EN LLAMAS • MEREDITH CORPORATION • TRAVEL AND LEISURE MAGAZINE 
• VISUAL ANARCHY • THE INVISIBLE CLASS DOCUMENTARY • Y MAS...